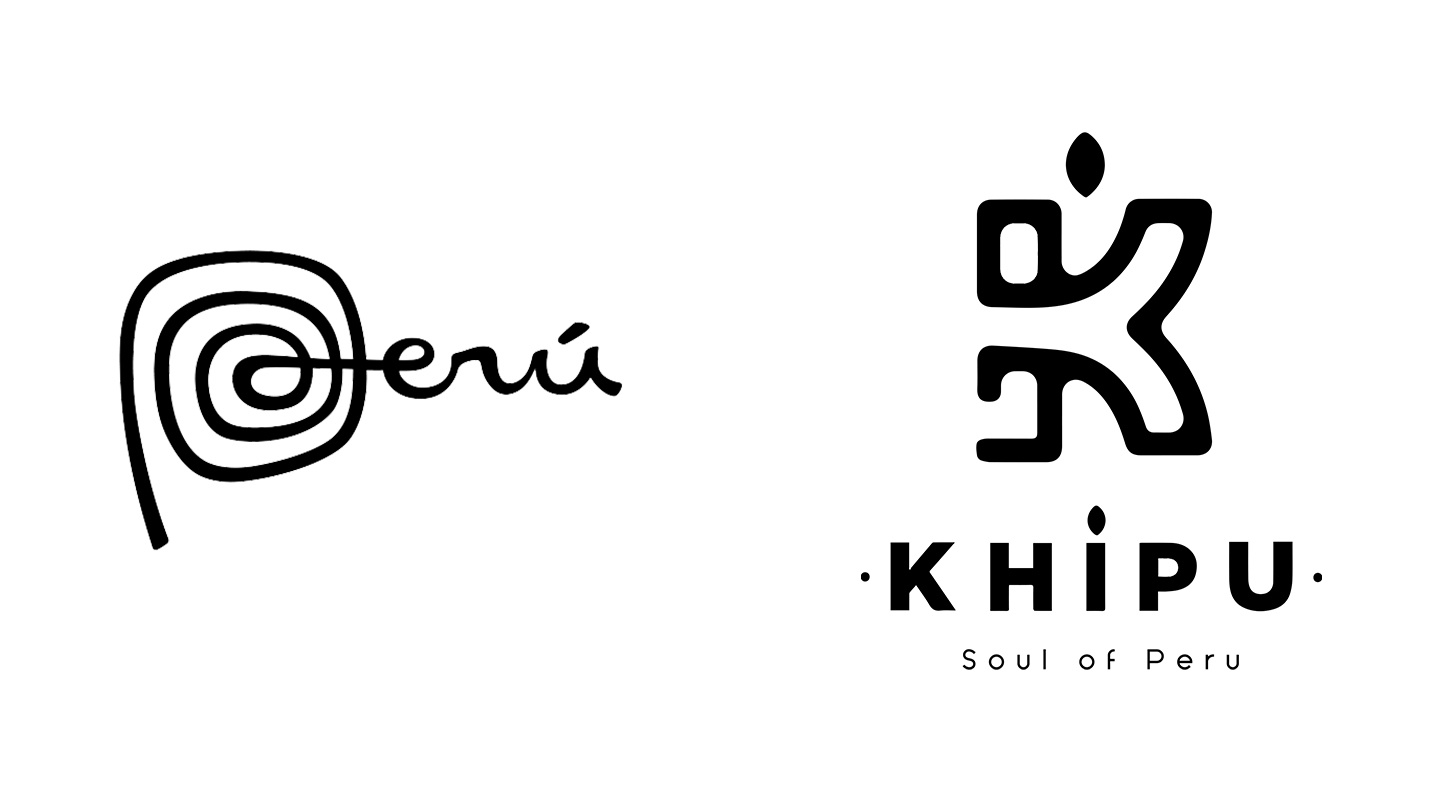 Soul of Peru Project

This Project is a collaboration between Khipu, Promperu, and the most exclusive and quality orientated Peruvian brands. The main aim of this project is to promote the finest Peruvian brands in Europe.
Specializing in the areas of fashion, home decor, textiles, and food.
This project would not be possible without the help of Promperu, and the Benelux trade commissioner, to whom we are eternally grateful for impulsing our vision. We want to help generate opportunities in Peru during these very difficult times, all the while showing the world the finest products of Peru.
We hope you enjoy the love, secrets, and above all, the soul of Peru.